Southern District Women's Golf Association is a non-profit organization that is made up of the southern one-third of the Women's Golf Associations in the State of Arizona. There are 28 member associations and almost 800 members. We play tournaments both locally on our league days and also three tournaments at sites around Tucson, Green Valley and farther south throughout the year. Our goal is to promote socialization across the associations, enhance knowledge about the game of golf, and more importantly, grow the game of golf for women in our district.
Local – Meet, Laugh, and Play Golf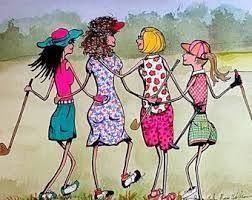 The Telegraph and del Sud Tournaments are held at each club's home course once per year and on their regular league day. The Telegraph is a one-day net tournament. The del Sud is a two-round eclectic tournament (i.e. net ringer format). Both tournaments may be flighted based on the number of players and the range of handicaps. Payouts include $5 of the $10 membership fee and may include more money from the Association's treasury as well. These tournaments are held at each local association.
District – Gather, Socialize, and Compete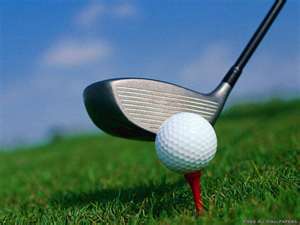 There are three tournaments played at the District level and the sites are randomly selected. All are 2-person team events and there are Gross and Net winners paid on both an overall basis and in flights. Tournament Flyers are posted on this website approximately eight weeks prior to each event and the Entry form is posted six weeks prior. Members have five weeks to sign up and the rosters are formed on a first-come-first-serve basis.
Winter Scotch is a one-day Chapman Scotch format that is played in February.
Spring Partners is a two-day event that is a Better Ball format and is played in May.
Fall Partners is also a two-day event that is a Stableford format and is played in November.